About Shilla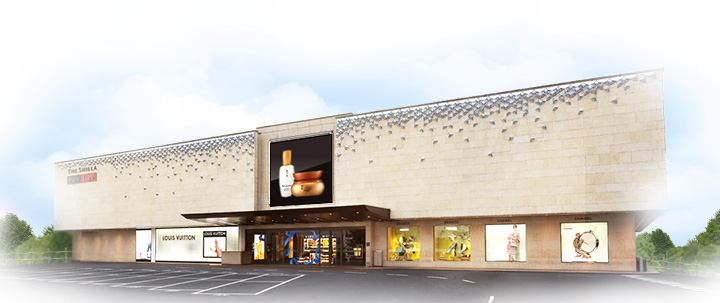 Asia's most powerful airport duty free cosmetics and perfumes retailer!
The Shilla Duty Free offers the most special and pleasant duty free shopping experience for you.
The Shilla Duty Free proudly presents the best duty free shopping experience to you.
Meet the world's best beauty brands assortment tailored for you with 30 years of beauty know-how of Shilla.
Louis Vuitton, Chanel, Hermes, Gucci and the other luxurious fashion brands await you.
Don't miss up-to-date trendy fashion accessories and South Korean quality specialties Shilla selected for you. Enjoy more than 1,300 brands assortment at The Shilla Duty Free and make your travel even more special!
3 Asian major hub airports' cosmetics and perfumes category operator

The Shilla Duty Free operates Incheon, Changi and Hong Kong airport duty free. cosmetics and perfumes stores.

Duty free shopping with global luxury and beauty brands

Including more than 500 beauty brands from the world, more than 1,300 brands are prepared for you.

The best bargain and the first class service all together

Enjoy various offers and benefits for the best shopping experience. We also prepared adequate service you deserve.